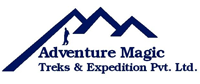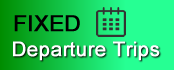 Nepal Tours
Nepal Tour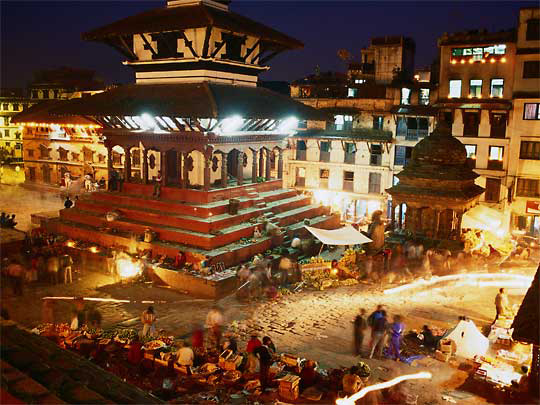 Nepal the land of Himalayas is one of the most beautiful countries in the world. It is the perfect place for holidays as the country is blessed with enchanting tourism and attractions and magnets tourists from the entire globe. On your Nepal tour package you have wonderful opportunity to see and explore the rich culture and tradition of Nepal, fascinating heritage attractions, royal kingdoms and durbars, breathtakingly beautiful snow capped mountains, virgin beauty of the nature, marvelous art and crafts, UNESCO World Heritage Site and many other exciting places of tourist interest. Due to the unparallel beauty of Nepal tourism, tourist from the entire globe visits this country to enjoy holidays and delight in the adventure tours.

Nepal is home to the eight out of the ten highest peaks in the world including Mount Everest the highest pinnacle in the entire globe. Due to the breathtaking beautiful of these Himalayas and the gorgeous landscapes and rocky trails, Nepal adventure tour and Nepal trekking tour is very common among tourists and adventure enthusiasts. It is also the land of scenic beauty with gorgeous valleys, green meadows with blossoming flowers, deep gorge, magnetizing waterfalls, pristine lakes and rivers and many other heart grabbing attractions. Due to all these, Nepal the land of Buddha is one of the most sought after tourist destination in South Asia. Play for a tour availing the well knitted Nepal holiday package and explore some of the major highlights of the country and treasure remarkable experience.

Nepal is also home to some of the exotic wildlife parks and sanctuaries that include Chitwan National Park, Sagarmatha National Park, Rara National Park and Makalu National Park. Also enjoy adventure tours and trekking in Nepal and more of all visits to Mount Everest, one of the highest peak in the world. This beautiful country is must visit once in a lifetime as the country is globally acclaimed for its not only scenic beauty, heritage attractions and adventure tourism, but also for its friendly environment, world class accommodation facilities and warm hospitality of the people. Nepal is a beautiful country, once visit never forgotten.