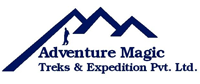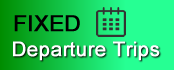 Saga Dawa Festival, Mt. Kailash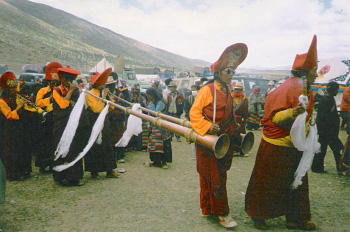 "Saga Dawa is the most important festival of Mt Kailash, celebrating the enlightenment of Buddha. It takes place every year at full moon of the fourth lunar month. Each year, they replace the Tarboche flagpole, a huge pole that stands round of Kailash. People from all over Tibet gather here that day to attach their prayer flags they brought from home, to pray, and to help erect the flagpole. The flagpole should stand perfectly upright, or else things are not good for Tibet . A Lama leads the whole ceremony from the nearby monastery. It's his job to make it work 'right first time'.
Itinerary for Saga Dawa Festival
Day 01: arrive in Kathmandu & Trasfer hotel
Day 02: Briefing and preparing visa and tours arrangements
Day 03: drive from Kathmandu to Zhangmu, overnight at gueshouse
Day 04: Drive Zhangmu to Nyalam - Gueshouse
Day 05: Rest and day hiking Nyalam - guest house
Day 06: Drive from Nyalam To Saga
Day 07: Saga to Paryang
Day 08: Drive from Paryang - Manasarovar Lake - Camping
Day 09: Drive from Manasarovar Lake to Tarboche (or Darchen) Camping
Day 10: Attend to the Saga Dawa at Tarboche - Camp
Day 11: Start to the Kora, night camp at Dira Puk - Camp
Day 12: Continue Parikarma over Drom La Pass & Zutul Puk - Camping
Day 13: End Parikarma & Darchen camp
Day 14: Darchen - Manasarovar Lake
Day 15: Drive from Manasarovar to Paryang, night at guest house/Camping
Day 16: Drive from Paryang to Saga, night at guest house/Camping
Day 17: Drive from Saga to Nyalam, night at guest house/Camping
Day 18: Drive from Nyalam to Kathmandu - Hotel
Day 19: Kathmandu - Hotel
Day 20: Final Departure.