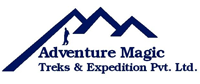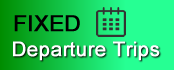 River Rafting in Nepal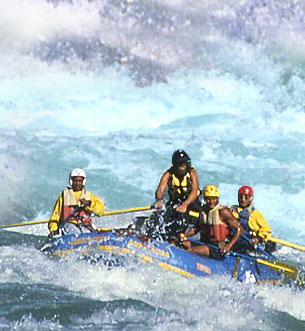 Nepal River Rafting When it comes to white water rafting and kayaking, Nepal has the best on offer in the world. Nepal has rivers to cover every level of white water activity after the monsoon offers the most adrenaline packed rivers to all adventure seekers. This mountainous country spoils the adventure for choice when it comes to white water. Not only is rafting a great action adventure holiday, but it's a great way to discover the beauty of Nepal. The rivers all originate high up in the Himalaya and snake there way downwards through some of the most spectacular scenery in the world. Not only do you get to see first hand Nepal's nature but also you get to experience her ancient and unique culture as you raft through remote villages and farm land. Nepal's selection of rivers covers a range of grades which accommodate everything from the ultimate adrenaline adventure, an action packed river ride to a fun family holiday.

Some of the remote rivers offer long rafting trips which incorporate some trekking. These kinds of trips are truly trips of a life time as you have to bring with you everything you need and be totally self reliant and sufficient. These rivers churn out their courses through some of the most pristine wilderness and isolated villages that Nepal has to offer.

Whatever your desire for adventure, it is easy to find the perfect river in Nepal. With a wide range of difficulties from a gentle 1-day float down the Treshuli river, Seti river, to an exhilarating 10-day adventure through the rapids of the remote Tamur, Arun and Karnali, there is an experience for everyone waiting in Nepal's famous white waters. Nepal's rivers change with the seasons. Each year, after the heavy monsoon rains the waters swell, changing the run of the rivers and the nature of the rapids. New rapids are created, others become more difficult and some simply impossible to navigate. It is important to remember that some of the white water action you are about to read about could have changed by the time you come to run the river. At MRR we are constantly monitoring changes in the rivers and their rapids, so that we can always ensure the safety of our clients and plan expeditions with precision.